Local reading recommendations for the summer season
By Emma Telaro
Summer in Montreal is in full swing. Whether you're traveling, working, or just kicking it back, here are some ideas to keep you occupied during your downtime.
At Read Quebec, we love a good local book recommendation, so we reached out to Quebec-based writers to find out what they're reading this summer. Below are their seasonal suggestions.
---
Ariela Freedman recommends:
Drawn & Quarterly, 2022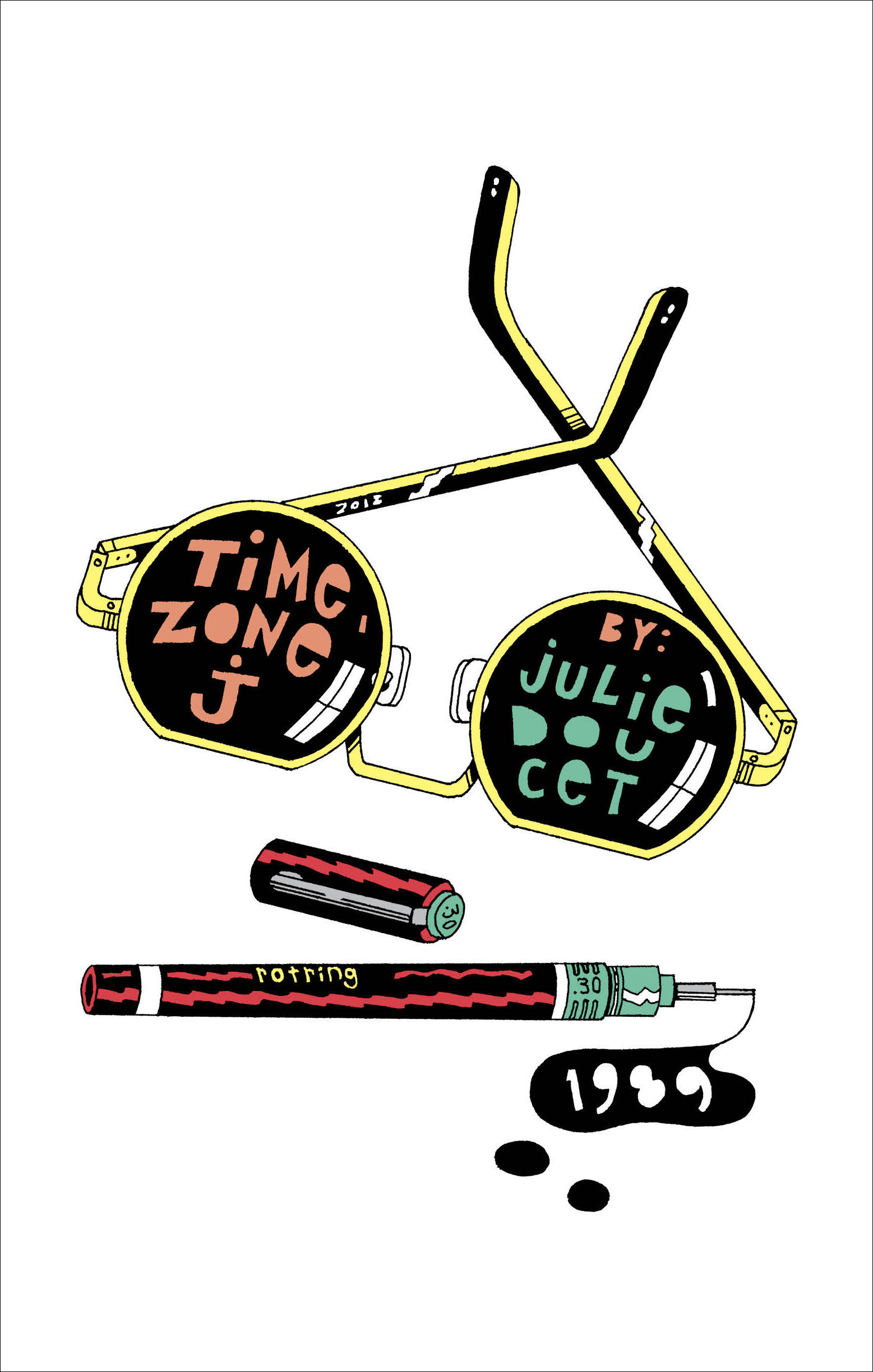 2022 marks Julie Doucet's triumphant return to the comics medium: in March she won the Grand Prix at the Angôuleme Comics festival, and in April, Drawn & Quarterly released her new book Time Zone J, a fever dream of a graphic memoir which mixes memory and desire in an account of a reckless love affair with a young French recruit she calls the hussar. Doucet tells the story as the middle-aged narrator of her own misspent youth against a crowded black and white background which contains a wild menagerie of fantasy and recollection. Not a beach read, but impossible to put down.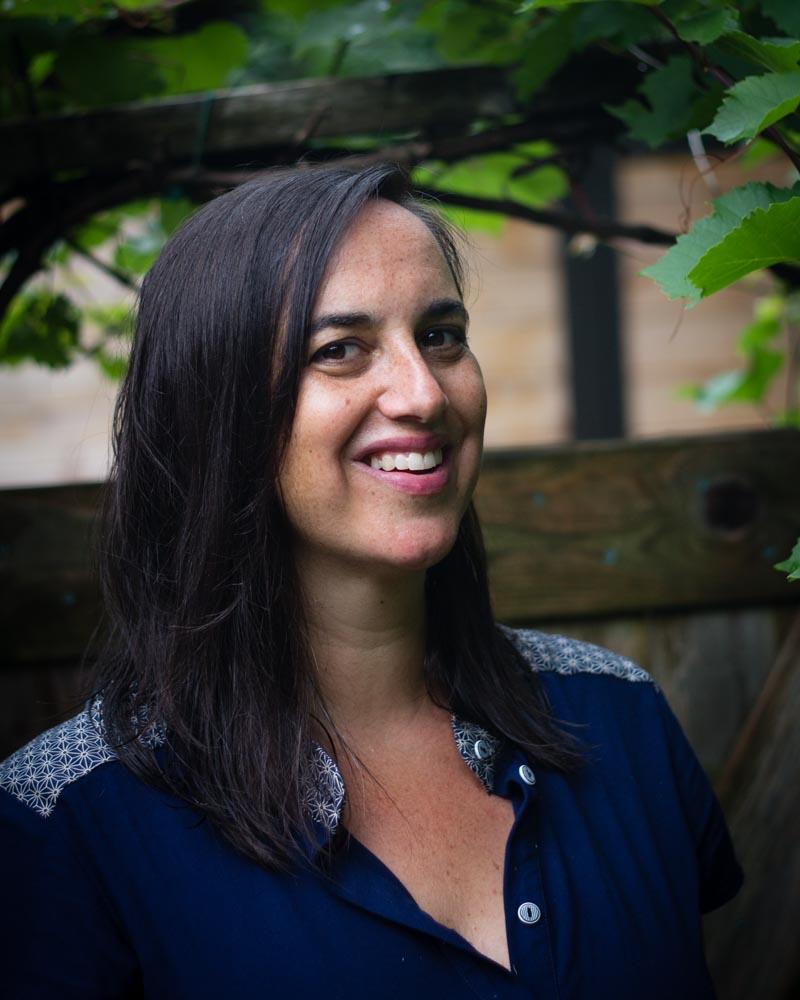 Ariela Freedman was born in Brooklyn and has lived in Jerusalem, New York, Calgary, London, and Montreal. She has a Ph.D. from New York University and teaches literature at Concordia's Liberal Arts College in Montreal, where she lives with her family. Her debut, Arabic for Beginners (LLP, 2017), was shortlisted for the QWF Concordia University First Book Prize and won the 2018 J. I. Segal Prize for Fiction. Her second novel, A Joy to be Hidden (LLP, 2019), was shortlisted for the Segal Prize in 2020, and was a finalist for the The Paragraphe Hugh MacLennan Prize for Fiction. Her latest novel, Léa (LLP, 2022), is about the life of famed activist and feminist Léa Roback.
---
Gillian Sze recommends:
HarperCollins, 2015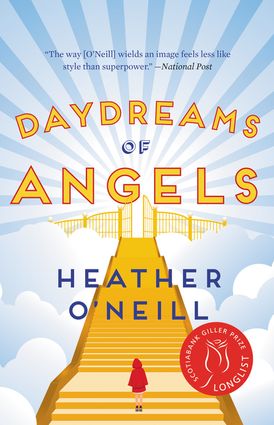 I loved dipping into Heather O'Neill's collection of short stories this summer and losing myself to magic, whimsy, robots, angels, and heartbreak. She is such a masterful storyteller. I don't know how she makes these impossible worlds possible, but I'm so glad she does.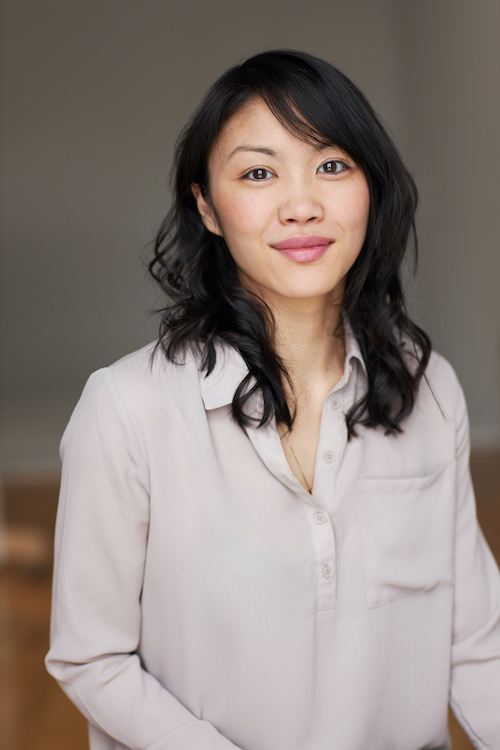 Gillian Sze is the author of multiple poetry collections and picture books. She studied Creative Writing and English Literature and received a PhD in études anglaises from Université de Montréal. Her latest collection of poems and essays, Quiet Night Think, explores the early shaping of a writer, the creative process, and motherhood. gilliansze.com
---
Klara du Plessis recommends:
Noemi Press, 2022
Alexei Perry Cox's second collection PLACE (Noemi Press, 2022) is a stunning, intimate progression of translingual and grounded poetics. It is important reading to listen to, especially as we reflect upon what it means to live on unceded or stolen land, and resist the colonial practice of mapping borders and reading place as static. Alexei will perform from PLACE in dialogue with Kama La Mackerel as part of We've Weave, a Deep Curation performance 28 July and 9 August.
Klara du Plessis (she/her) is a poet, scholar, and literary curator. Her debut collection, Ekke, won the Pat Lowther Memorial Award, and her second book is Hell Light Flesh, both released by Palimpsest Press. This year she published a book of experimental criticism based on transcription with SpokenWeb and in collaboration with Emma Telaro called Quotes: Transcriptions on Listening, Sound, Agency, and a chapbook with Knife Fork Book, Skin and Meat Sky. Klara is a PhD candidate in English Literature at Concordia University, Tiohtià:ke/Montreal.
Photo by Dean Garlick.
---
Malcolm Fraser recommends:
Pow Pow Press, 2021
My summer recommendation is The Adventures of Sgoobidoo, by local artist Cathon, out from Pow Pow Press (the English-language imprint of Éditions Pow Pow, who publish a lot of really interesting Quebec comics). Sgoobidoo is obviously inspired in name and general concept by a certain famous cartoon dog detective, but otherwise unrelated. Cathon's version is a somewhat bleak, occasionally nihilistic, but always funny parody of comic-book tropes, including the hyperbolic ads that readers of a certain generation will recall from their favourite superhero comics. With an enjoyably simple drawing style and a sensibility ranging from melancholy to nightmarish, The Adventures of Sgoobidoo offers dark humour to counterbalance the sunny season.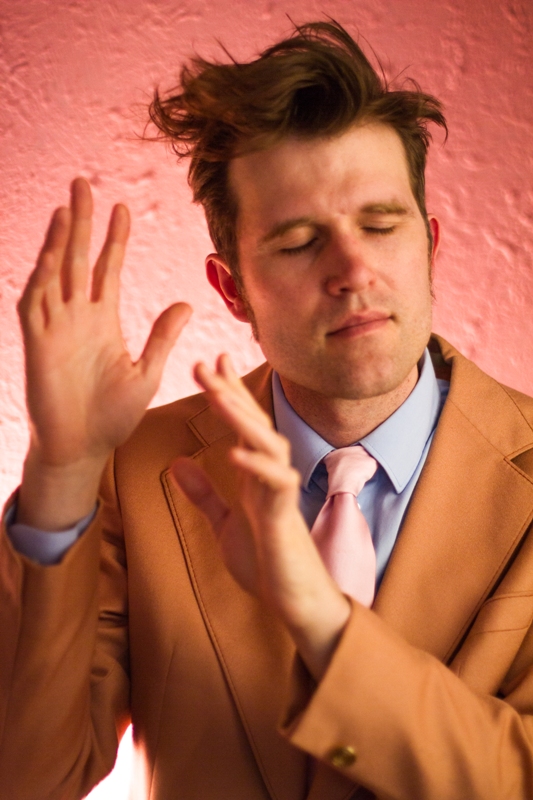 ---
Alex Manley recommends:
Metatron Press, 2022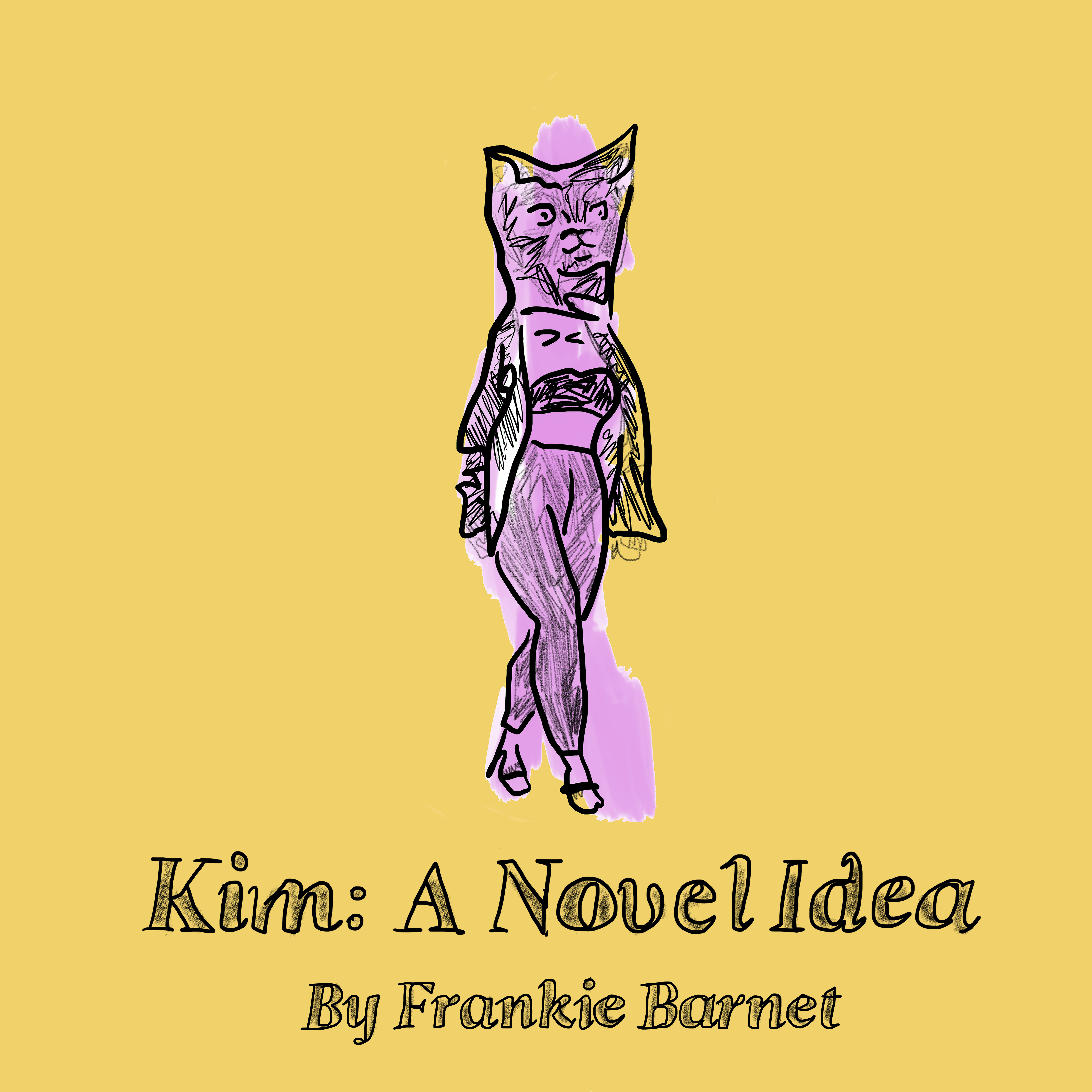 Frankie Barnet's second book with Metatron Press — following her powerful but more stylistically conservative 2016 debut, the short story collection An Indoor Kind of Girl — is called Kim: A Novel Idea. A graphic novel (of sorts), it sees Barnet using her perennially sharp prose and biting wit to explore what it's like to attend a university program where the profs are predatory. In addition to exploring the big questions (death, love, Kim Kardashian, talking cats) and zooming in to microscope level on the uncomfortable thoughts we all experience when confronted with them, the whole thing is threaded through with perfectly lo-fi digital illustrations that rub shoulders with the book's ideas about finality and perfection — hence the subtitle, "A Novel Idea," not simply "A Novel."
Alex Manley is a Montreal-based writer and editor. Their recent works include an English-language translation of Daphné B.'s Maquillée (Made-Up, Coach House Books, 2021) and a forthcoming book on contemporary manhood (The New Masculinity, ECW Press, 2023).
---
Dean Garlick recommends:
QC Fiction, 2016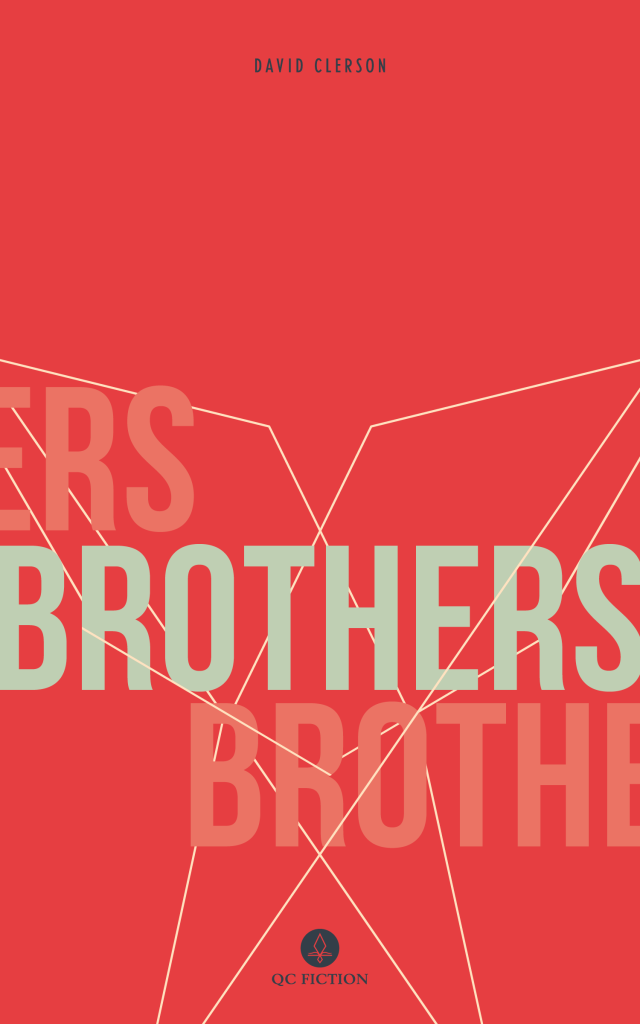 This book is a few years old, but to this day it is the Québécois book in English translation I most often recommend. Clerson's novel mesmerizes as a piece of contemporary fabulism that imagines the limits of what it means to be human, and how far beyond those limits two brothers are willing to go to discover their true identities.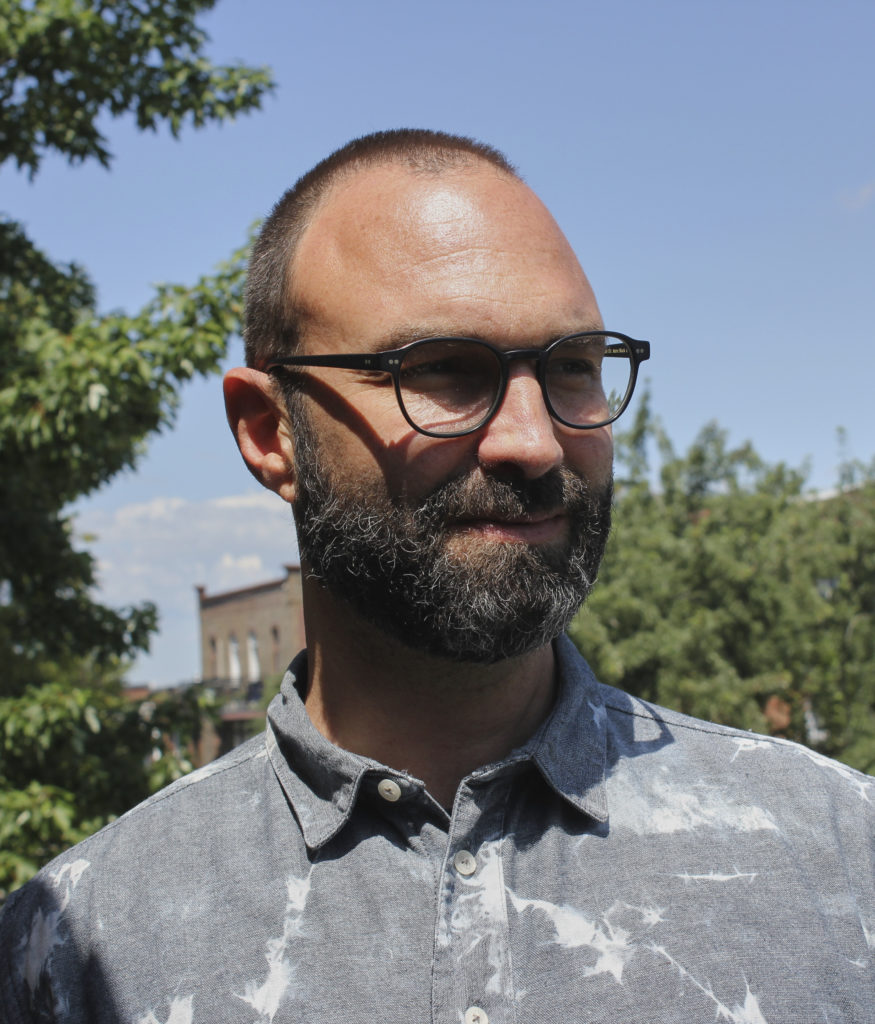 Dean Garlick is a photographer and fiction writer. His photography documents the at times surprising beauty of banal subject matter in the alleys and industrial areas of Montreal.
---
Faith Paré recommends:
Metatron Press, 2022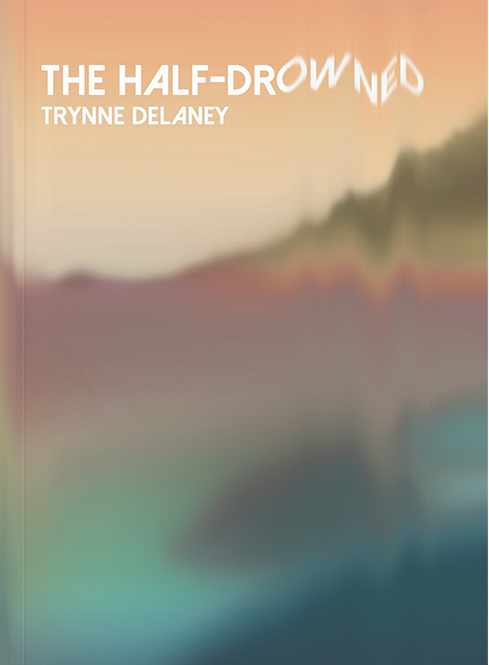 Trynne Delaney's speculative novella the half-drowned follows a group of young people trying to make sense of home in a world made uninhabitable from climate catastrophe. Inspired by the Bay of Fundy's otherworldly seascape, Delaney is a bold inheritor of the Afrofuturist literary tradition, with a pearlescent prose that guides the plot's murky mysteries of ancestry and inheritance.
Faith Paré is a poet and performer of Afro-Guyanese ancestry. Her writing has appeared or is forthcoming in The Puritan, Arc Poetry Magazine, Contemporary Verse 2, and elsewhere. Faith is the curator of the Atwater Poetry Project, an English-language reading series founded in 2004 and hosting poets and audiences from across Canada. She is a proud alum of "Our Bodies, Our Stories," a program for emerging queer and trans BIPOC artists led by Kama La Mackerel, and was the inaugural recipient of the Quebec Writers' Federation's Mairuth Sarsfield Mentorship under Gillian Sze. faithpare.com
---
Emma Telaro is a writer and reader living in Montreal. She is the Associate Director of the Association of English-language Publishers of Quebec. To get involved with AELAQ, email her at emma@aelaq.org.